11/09/2018

Homeownership Program Success, Congrats Ms. Flora McMillan
Ms. Flora McMillan dreamed of owning a home, and on October 19, 2019 realized that dream. She had been on the Section 8 program for a number of years, but only recently began participation in the Homeownership Program. She completed all of the required counseling and purchased a home. She is the mother of one son, has one grandson and a great granddaughter. She worked in the medical field for over 20 years, and is a faithful volunteer at her church. Congratulations to Ms. McMillan.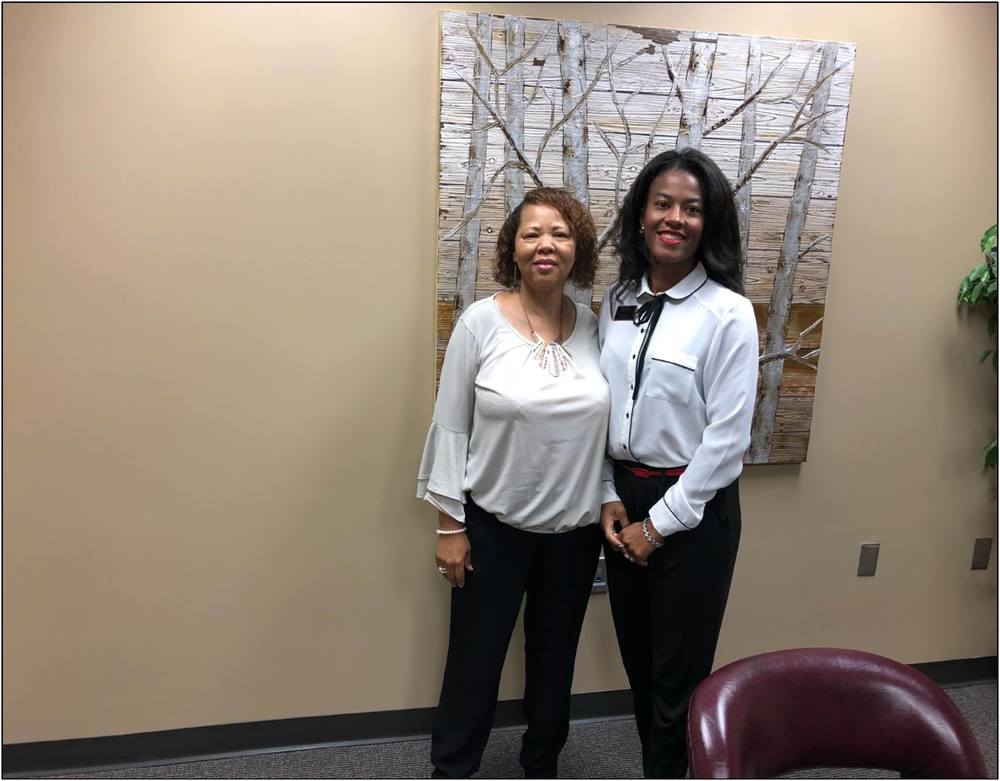 Pictured left to right: Flora McMillan, New Homeowner and Rosa Hill, Realtor, ARC Reality Company.