06/28/2018
Break For A Plate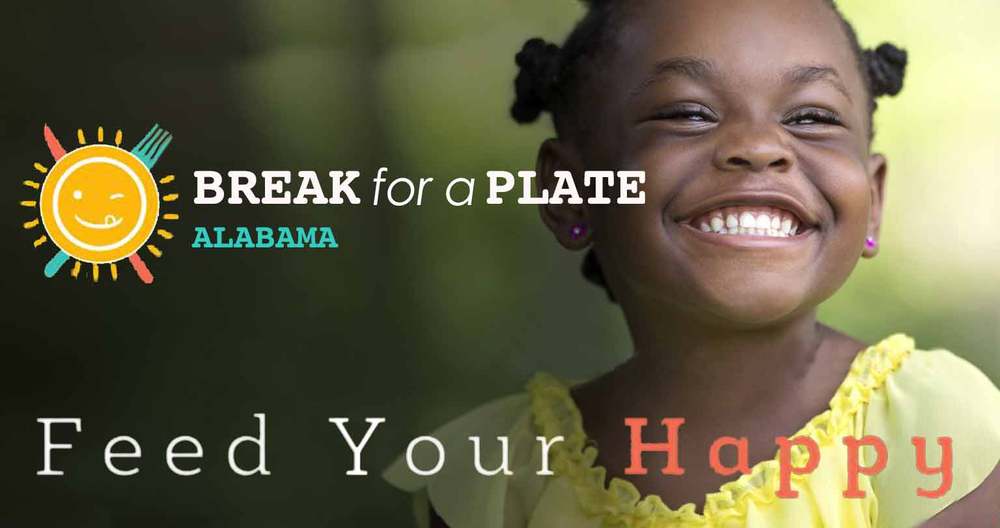 Break for a Plate Alabama is a Summer Food Service Program created to ensure all Alabama children can continue to receive nutritious meals throughout their summer vacation. Break for a Plate offers one free meal each day to kids and teens up to 18 years of age at the Terrace Manor Community Center Mon - Thurs 11:00-12:00. It's important for kids and teens to have regular, healthy meals. So we encourage you to take a Break for a Plate this summer.
Directions:
Take I-20/59 to exit 110 (Alabama Adventure Parkway) turn onto the Parkway going toward Watermark Outlet get in left lane then turn on Prince Street (you will see a sign that says Designer Outlets) turn left. Go to the top of the hill to the "STOP" sign and turn right onto Little Drive. The leasing office will be on the right.
For more information please contact Valencia Cobb or Whitney Taylor 205-426-8948.