Hickory Ridge Apartments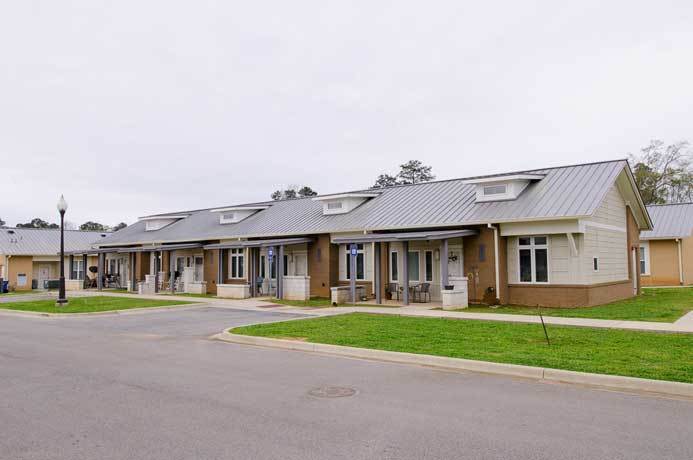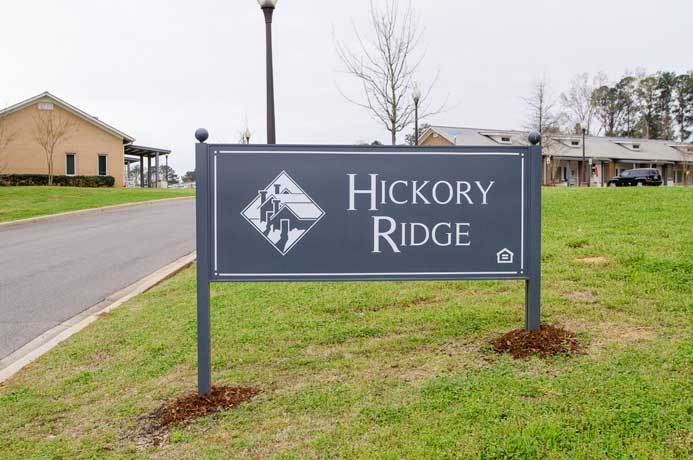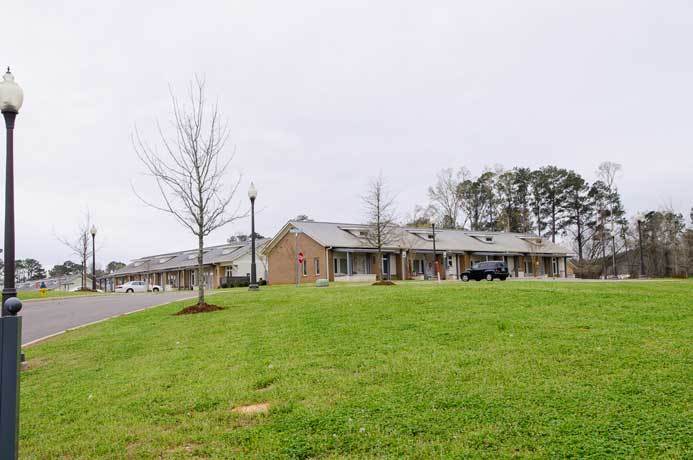 Address:
Hickory Woods Loop
Landlord / Business:
Hickory Ridge Apartments
Property Contact:
Nita Clark
Office Phone:
(205) 841-5032
Additional Info:
42 units at this location.
These are all Section 8 / Home Funded
Amenities/Resources:
All units are ground level and have front and rear access. We also have wheelchair accessible units. The Hickory Ridge units are gas and electric. We furnish water, sewer, trash collection, pest control, stove, refrigerator, dishwasher, laminate and carpet flooring with central heat and air. These units have washer and dryer connections.